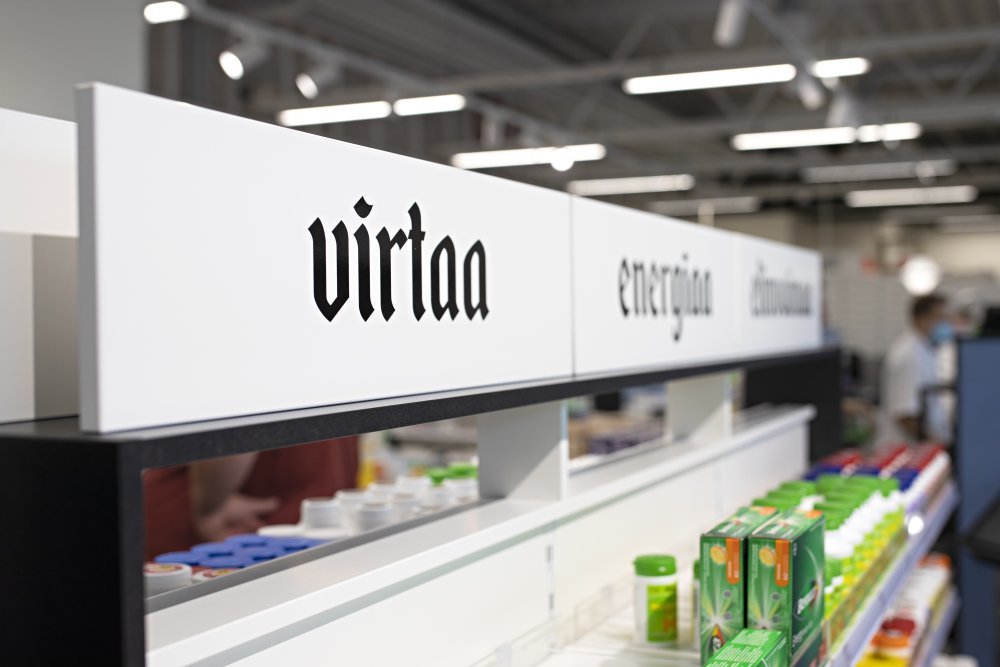 Pharmacy services on both sides of Lake Päijänne
Welcome to the pharmacies in Korpilahti and Luhanka!
Korpilahti Pharmacy is part of the Finnish Lähiapteekit chain. With long-standing, 130-year traditions, we serve our local customers in all kinds of pharmacy matters, from prescription renewals to medication counseling and monitoring, as well as medication dispensing services. Our services are comprehensive, and in addition to our brick-and-mortar store, you can also visit our online pharmacy Pilleripolli.
Since 1988, our branch pharmacy, Luhanka Pharmacy, has also been serving with professionalism and friendliness in the municipality of Luhanka.
Our motto is: "Healthier customers, easier work for doctors." The well-being and appreciation of our customers are at the top of our values, and we also invest in the well-being of our work community.
You are very warmly welcome!
Also explore
Terveydeksi! magazine ›
Pharmacists' Association ›
My Kanta Service ›
Our Contact Information ›